About Us
With many years of combined experience, we are committed to providing highest quality fishing poles, rods with helpful services and advice.
We have built our fishing business on honesty, and we pride ourselves on running a first-class guide service all over the world. We think we're the best in the business, and our customers seem to agree. We receive repeated orders from returning customers. Satisfied with our level of service, these customers often recommend us to others.
If you want to enjoy fishing with very light, yet powerful rods – the most sensitive rods of their kind – this is your direct link to spinning and casting rods, fly rods and pole rods, hera rods and tenkara rods. These are rods of the highest quality, composed of High modulus graphite carbon and manufactured in Japan by Toray Industries, Inc. Toray is currently the world's largest producer of carbon fiber and Japan's largest producer of synthetic fiber.
We are proud to announce the availability of Japanese Daiwa line of rods. Daiwa's commitment to Japanese quality is second to none, it's central's to the company's philosophy. It's aggressively seeking new ways to produce better products and remain the leader of the industry for decades to come. Every Daiwa product meets or exceeds Japanese standards spreading made-in-Japan quality throughout the world, confirming Daiwa as number one in fishing tackle.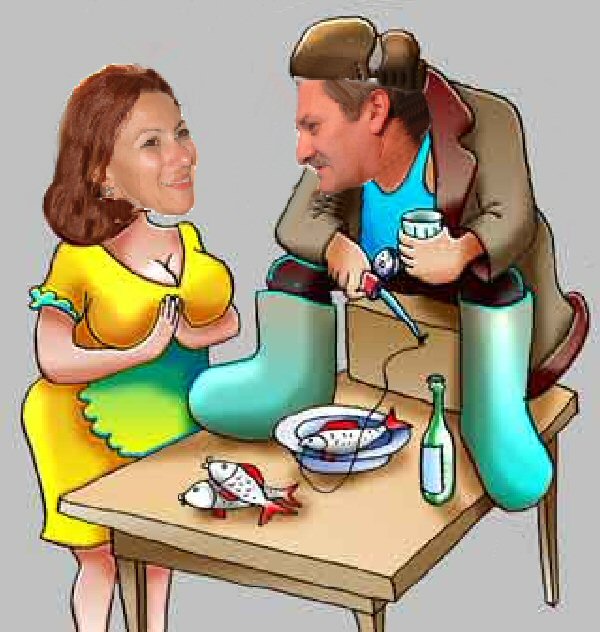 How is it possible to have such fair prices when the quality we offer is so high? Here are a few reasons:
There are no importers.
There are no retail stores.
There are no sales representatives.
There is no rent, utilities or salaries to pay in the store.
There are no hidden fees.
We take our products directly from the manufacturer.
We are dedicated to provide our customers with seamless quality service and great products. And with years of experience, we are committed to providing all of our products with helpful services and advice.
Back to top